Facilitator, Consultant and Author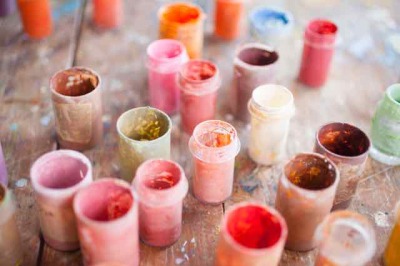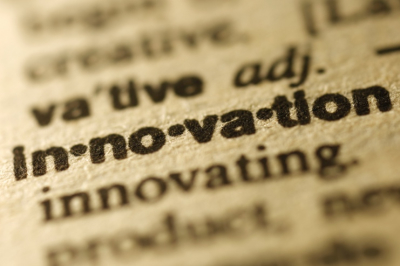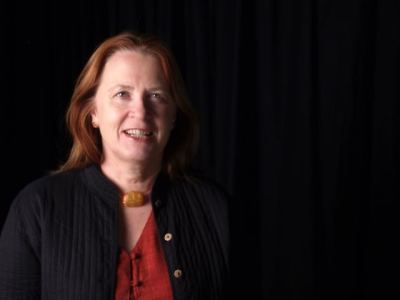 Mindfully Creative

Museums and the Arts​

We are all creative in one way or another, but sometimes life knocks it out of us.  Whether you have no art experience or lots, Gaynor offers courses in being Mindfully Creative that will refresh and release something important about the creative self.

She is leading a week on being mindfully creative at Cortijo Romero in Spain 13-20 July 2019.  The course is called ​Weaving with Water.
Gaynor offers training and consultancy in areas of museum and arts provision.
Her expertise includes issues of governance and the management of change; development of strategy and operational planning; objects and memory; issues of communication; and provision for under-represented and neglected social groups. 
Gaynor has an extensive background in the arts and museums and now chairs the charity, Open-Up Music, which empowers young disabled musicians to build inclusive orchestras.
She has written three books, including Dream Spaces, Memory and the Museum and has edited a further seven. She continues to write, create and muck about with ideas.