Facilitator, Consultant and Author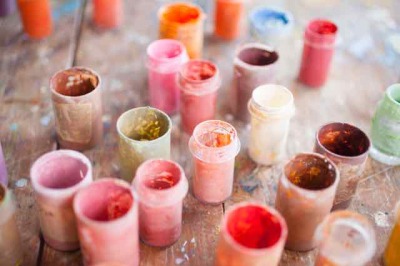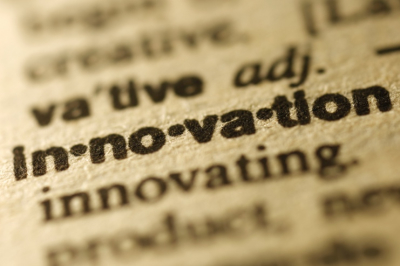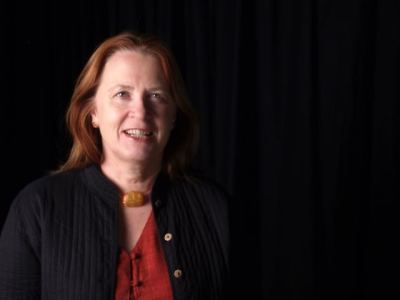 Spontaneous Creativity
Museums and the Arts​

Gaynor offers occasional courses which involve participants in spontaneous creativity.
The courses bring together drawing painting, dance and collage work, along with opportunities to write and work with clay.
The courses have been offered annually at Cortijo Romero in Spain.  Other locatons are under consideration for 2020.

Gaynor offers training and consultancy in areas of museum and arts provision.
Her expertise includes issues of governance and the management of change; development of strategy and operational planning; objects and memory; issues of communication; and provision for under-represented and neglected social groups. 
Gaynor has an extensive background in the arts and museums and now chairs the charity, Open-Up Music, which empowers young disabled musicians to build inclusive orchestras.
She has written three books, including Dream Spaces, Memory and the Museum and has edited a further seven. She continues to write, create and muck about with ideas.