One day workshops are offered to museums, galleries and professional groups.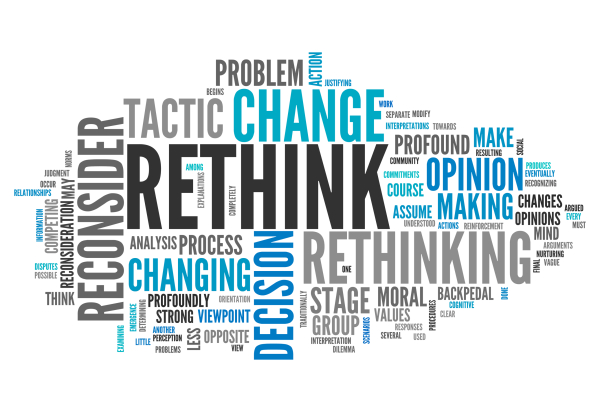 All one-day workshops are designed to help participants ask deep, challenging and fundamental questions about the direction and purpose of their museum or art gallery.  This leads to the building of robust and confident views of where the museum or gallery might go in the future and how to take it there.

Professor Kavanagh can offer a variety of workshops, particularly in the following three areas:

Developing your thinking, planning your actions
Collections: making a fresh start
Memory and the museum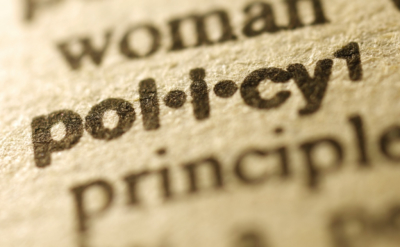 The scope of the workshops offered  is partly influenced by the evidence gathered for The Expert Review of the Local Museum Provision in Wales, 2015, commissioned by the Wales Assembly Government, and by its recommendation regarding the skills needed to cope with change.  The need for such skills is not confined to Wales.

The workshops are also informed by recognition that even the most dynamic of organizations needs opportunities for reflection and thoughtful forward planning.